Win A Tentbox Cargo
& Passenger Bundle
We've teamed up with the legends at TentBox for the chance to win
the ultimate get-up-and-go escapism kit worth over £2,800:
A TentBox Cargo plus £350 Passenger gift card.
There's not many things that can truly simplify the pursuit of escapism and adventure, but the TentBox does exactly that. Constructed on the South Coast with rugged Honeycomb aluminium, fully weather-proof and set up in just 1 minute. The top-of-the-line Cargo model means you can carry your boards and adventure kit on top too.

For those days we hit the road with escapism on our minds, the TentBox Cargo takes care of digs with zero fuss and maximum comfort, turning any car into a rolling home.

Winner announced on Sunday 24th May.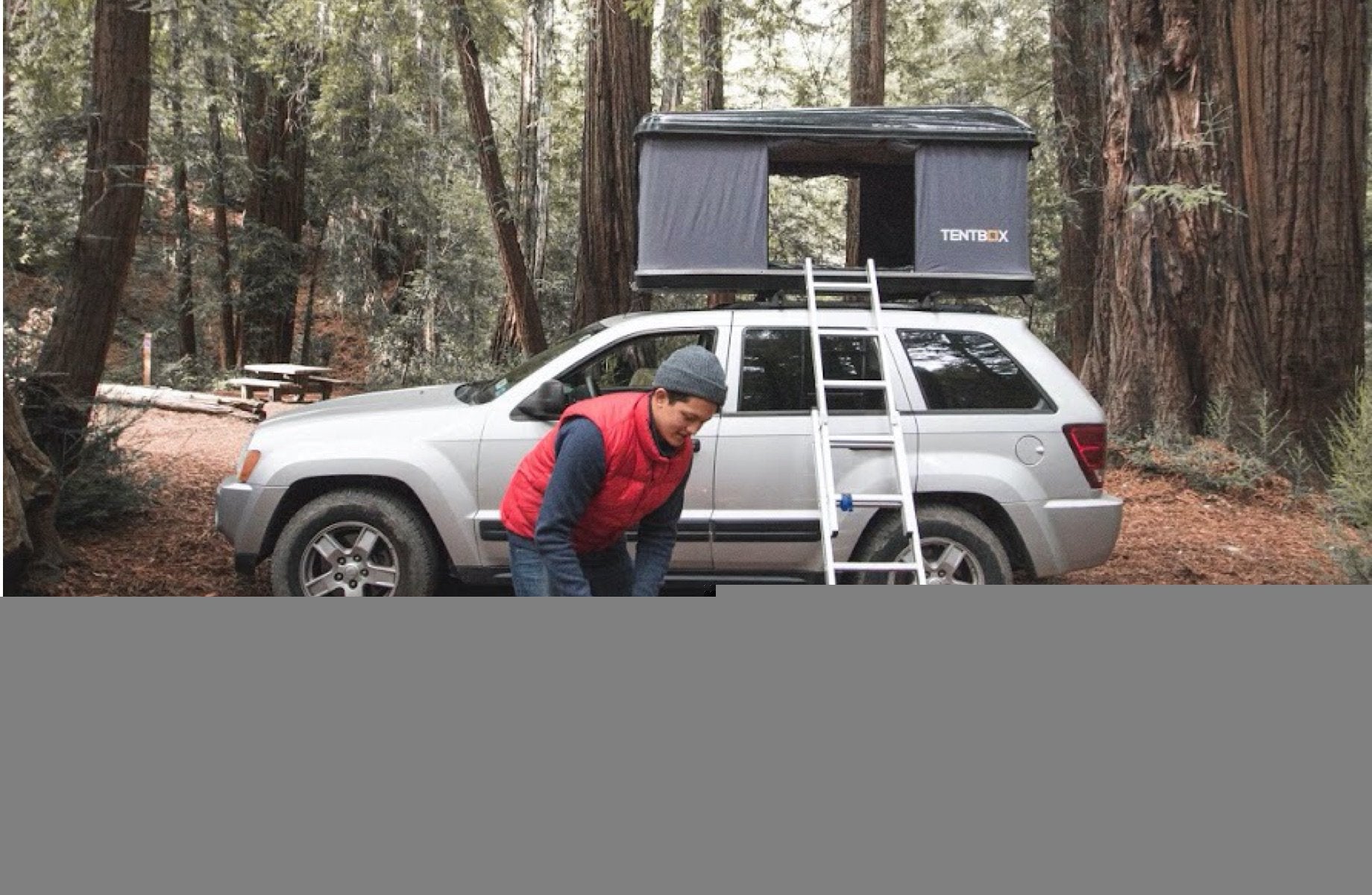 In Partnership with
Full details on the awesome TentBox Cargo can be found HERE